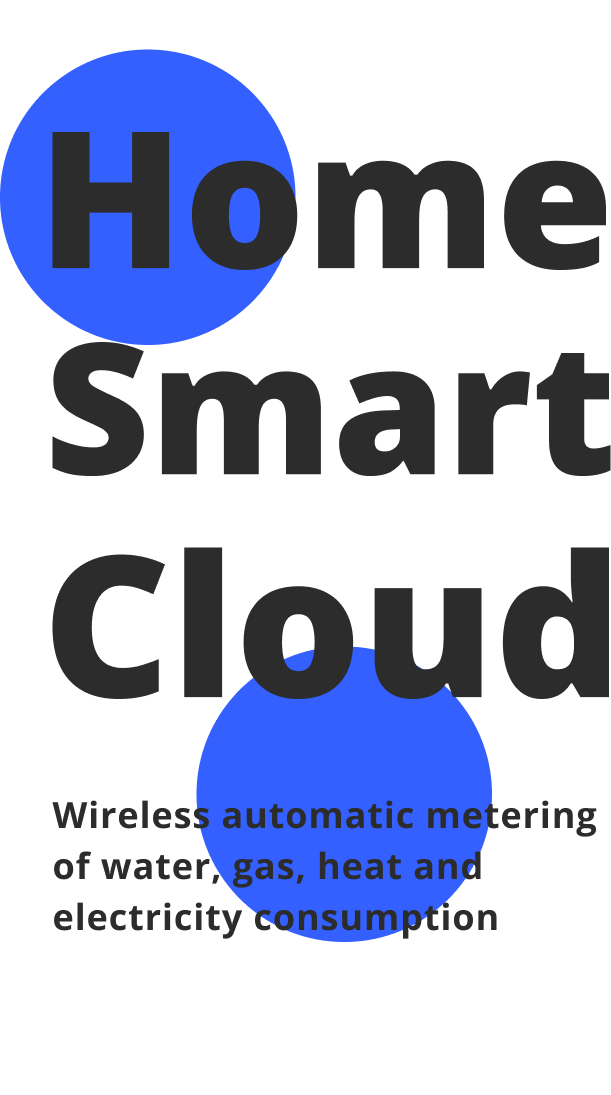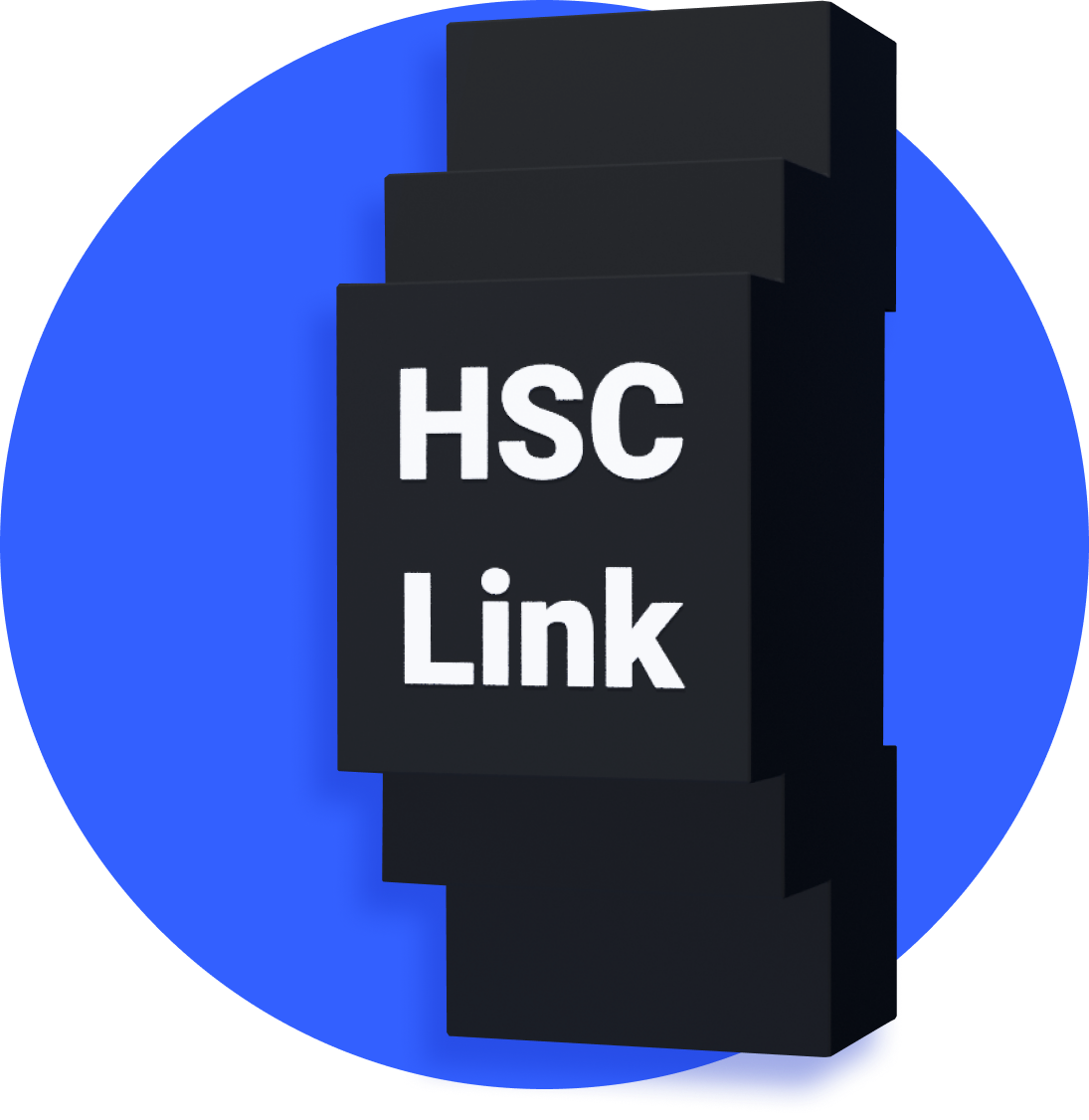 Home Smart Cloud
What tasks does Home Smart Cloud solve?
Remote wireless metering of instrument indicators
Data storage and analysis in our own cloud system
Convenient website with a flexible personal account system
Optimum cost, versatility and economy in operation
Visualization and archiving of data on resource consumption for any period of time
Transparency of the system of use and calculation of payments for housing and communal services
Home Smart Cloud Features
The cloud service is not limited in the amount of storage space. Expenses for any period from the moment the system is installed will be available at all times.
It is very easy to install the system during construction or replace old meters. The device has no wires, which makes it "clean" for installation even after the completion of repairs or in an already used room.
The user's personal account shows complete statistics on the consumption of all types of utilities. The functionality of the cabinet can be expanded from private use by the user to controlling an unlimited number of meters at the same time. All this speaks of flexible and convenient monitoring.
What do you need to install?
Pulse counter
Compact devices that can be easily installed on pulse meters of any generation. One node controls the readings of several metering devices at once. There is no need to install a separate device for each meter.
Data collection gateway
The controllers transmit readings to a gateway installed at any convenient point in the house, be it a basement or an attic. The radius of visibility of the gateway will easily cover the entrance of an apartment building.
Wi-Fi hotspot or SiM card
To service all devices, one SIM card or one Wi-Fi access point in the gateway is enough. The indicators from it are sent to our cloud service for further analysis, calculation and sending data both to the HOA company and to end users.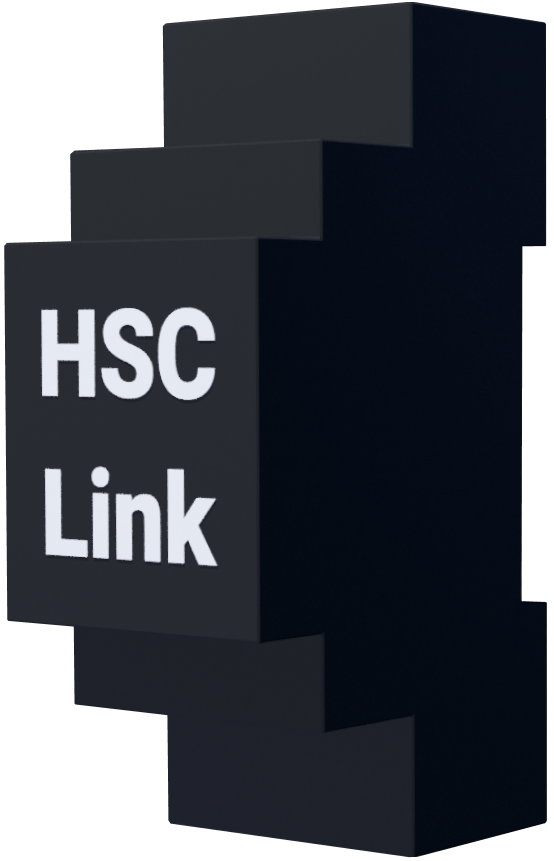 How does the cloud storage and data transfer system work?
Cloud connectivity requires no additional hardware or complex infrastructure.
To service all devices, a SIM card or a Wi-Fi access point in the gateway is enough.
The traffic price will be determined by your subscription plan.
There are three device options for the user:
Wifi for private and cottage communities
3G for the private sector
LoraWAN for centralized installation throughout the whole house / village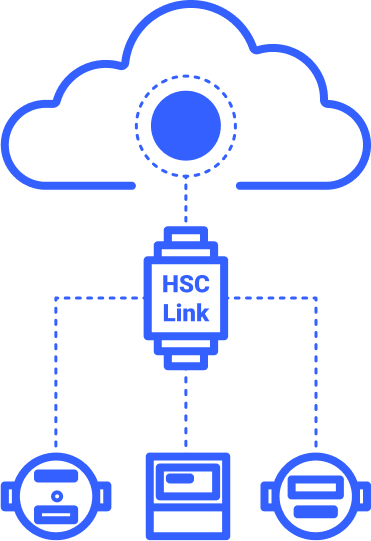 Exploitation
Remote configuration with the ability to perform batch operations
Flexible system in the selection of a complete set for individual customer requirements
Personal account, accessible from any device. Convenient both for controlling a large number of meters and for private use
Real-time operations (tracking, shutdown, overlapping, requesting statistics for any period of time)